Interior Painting
Balderas Quality Painting offers Interior Painting and Interior Painting services for Park City, Maize, Derdy, Andover, Andale, Goddard and the surrounding Kansas areas.
Walls, Ceilings & Trim
Balderas Quality Painting handles all forms of interior painting services from floor the ceiling! We paint walls, ceilings, trim, windows, doors and more! Let the Balderas Quality Painting handle your next interior painting project and your rooms will have beautifully painted walls with clean lines and trim!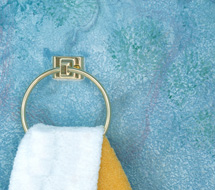 Wallpaper Removal
Wallpaper removal is a hard job, but someone has got to do it. Balderas Quality Painting will remove your old, beat up, outdated wallpaper for you.
Call 316.409.8699 or Click for a Free Painting Estimate.